Join us on this episode of the Your Funeral Coach Talks podcast! In this compelling conversation, host Lisa Baue sits down with the remarkable Megan Coyle, President and fifth-generation owner of Coyle Funeral Home and Cremation Services. Together, they delve into the inspiring journey of being a woman leader in the funeral profession. Prepare to be moved as Megan opens up about her holistic approach to self-care, addressing her demanding role's physical, emotional, and spiritual aspects. Drawing from her vast experience, she shares invaluable insights on navigating the challenges inherent in this field.
Listen in as Lisa and Megan reflect on the remarkable progress made by women in the funeral service industry. Gone are the days when they were mere outliers, outnumbered by their male counterparts. Discover the empowering stories behind this positive shift and gain a fresh perspective on the significance of gender diversity in such a vital domain. Moreover, this thought-provoking conversation explores the universal nature of death itself. Lisa and Megan delve into the importance of cultivating a healthy mindset that enables funeral professionals to better support grieving families with empathy and compassion.
Don't miss this captivating episode, where inspiration meets practical wisdom, and discover how the evolving landscape of funeral service embraces female leadership in an increasingly inclusive profession.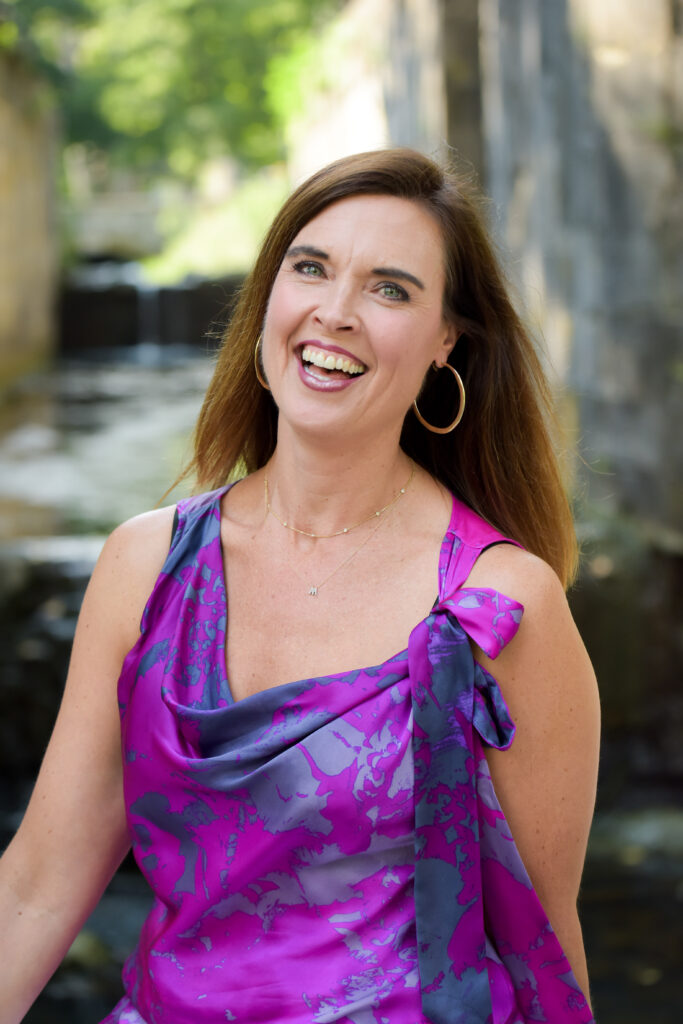 Megan Coyle
President, PreNeed Specialist
Fifth generation owner of Coyle Funeral Home
and Cremation Services
mcoyle@coylefuneralhome.com