Listen in to Your Funeral Coach Talks podcast as Lisa Baue talks with Sean Fagan, Owner of Leap Tie Marketing. In this episode, they discuss the importance of giving your website a spring cleaning. Whether your website is new or old, there are design best practices and regulatory compliance standards that you should follow to ensure that your website is user-friendly, visually appealing, and accessible to everyone. They discuss tips for comparing your website to your competitor's, creating a clear call-to-action, and more!
Get ready for our upcoming Spring Newsletter, filled with valuable insights and engaging content! Our Collaborative Network Partners will be sharing informative and interesting articles, and we're excited to feature an article from Sean Fagan with more tips and tricks for refreshing your marketing. Don't miss out on this opportunity to stay up-to-date with the latest profession news and trends. Sign up today to receive the Newsletter directly in your inbox by visiting www.yourfuneralcoach.com/newsletter-sign-up-form/.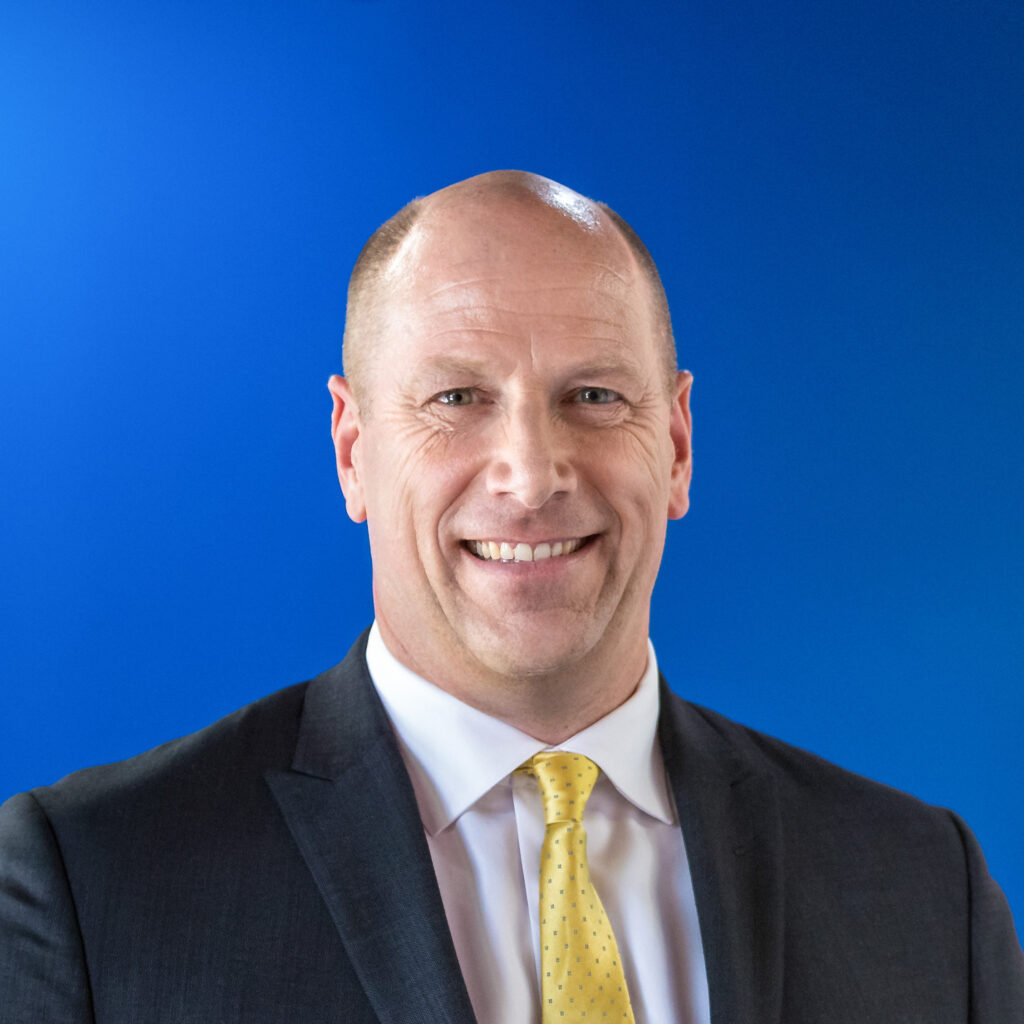 Sean Fagan, Owner, Leap Tie, Inc.